Home
Complete Cloud Based Home Inspection Report Services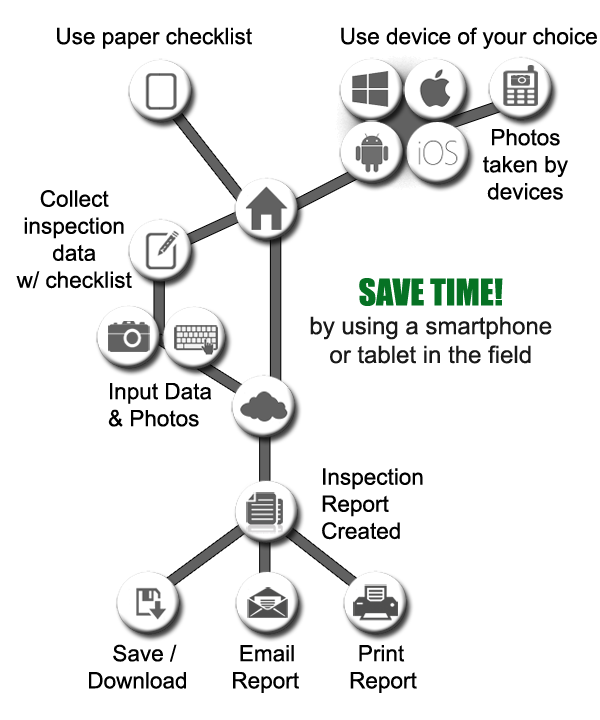 Print, Email, Save Home Inspection Reports as PDF
Inspection Report Creator allows you to print your reports for traditional paper report delivery as well as giving you the ability to download your home inspection reports as PDF files or deliver the reports via email.
Cloud Based Report Delivery
With cloud based report delivery, you have the ability to email your clients access to their home inspection reports so they can view the report online. The reports are protected on a secure server and access is granted to clients with a username/password. You also have the ability to view the logs to see when clients have accessed and viewed their reports online.
Giving You More for Your Money
Some other software companies charge an extra monthly fee for this type of cloud service. With Inspection Report Creator, this service is included with your annual subscription to the software at no extra charge!
← Back
Home
|
About
|
Features