Home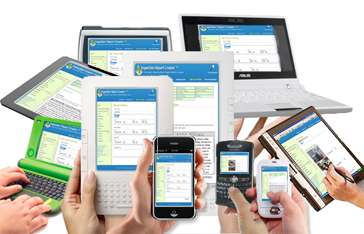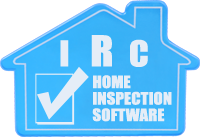 INSPECTION REPORT CREATOR


HOME INSPECTION SOFTWARE

for Florida Home Inspectors
Inspection Report Creator is home inspection software that enables home inspectors in Florida to produce easy-to-read home inspection reports

Inspection Report Creator includes built-in templates for:
Narrative style standard home inspection reports
4-point inspections
Citizens Insurance Wind Mitigation Verification Inspections.


Inspection Report Creator is developed and supported by PHII, Professional Home Inspection Institute. PHII is a FABI, Florida Association of Building Inspectors, Affiliate!
Having these templates built into the software makes Inspection Report Creator an outstanding Report System for home inspectors in Florida. The software has a low annual fee and inspectors can access the software / reports from any device(s) they choose!

Use a PC/Mac, laptop, tablet, iPad, or smartphone to do your inspections!

Demo Video:

Inspection Report Creator Software
by PHII - Professional Home
Inspection Institute
(An affiliate of FABI!)